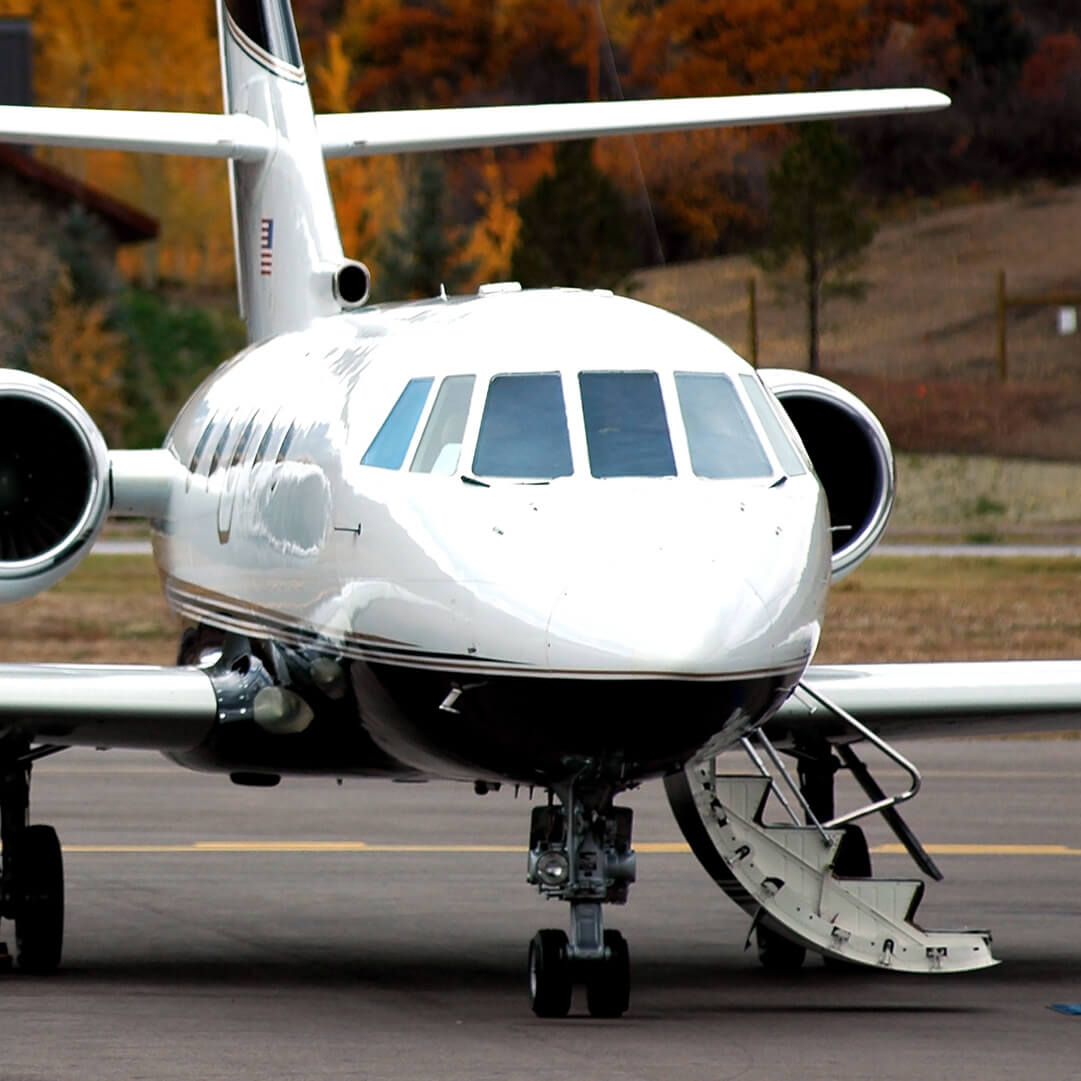 Are you a frequent flyer, constantly seeking the best available options that align with your mission requirements? If so, look no further. Our Exclusive plan program offers an unparalleled experience that goes beyond your expectations. Our Exclusive and Platinum Enrollment, designed to cater to your unique needs and elevate your travel experience to new heights.
Exclusive Membership: Tailored for Discerning Travelers
At Exclusive plan, we understand that transparency and predictability are paramount for our esteemed members. That's why we offer a unique, transparent procedure with a fixed booking arrangement fee. No more hidden costs or surprises. With us, you'll always know what to expect, allowing you to plan your trips with peace of mind.
Our
Platinum
Platinum
Membership
is designed for those who demand utmost convenience and value. With a fixed hourly rate during membership term, you'll no longer have to worry about positioning and repositioning costs. Every hour you fly is an hour you save. This model ensures that you have a guaranteed availability of aircraft hours throughout your membership term, benefits you deserve.
Platinum Membership: Elevating Your Travel Experience
Our Platinum plan offers priority access to diverse
fleet
, ensuring you can fly at a moment's notice. Experience unmatched luxury, convenience while saving time and money. Whether it's a spontaneous trip or planned venture, Platinum plan at
MEGA
takes your
travel
experience to new heights.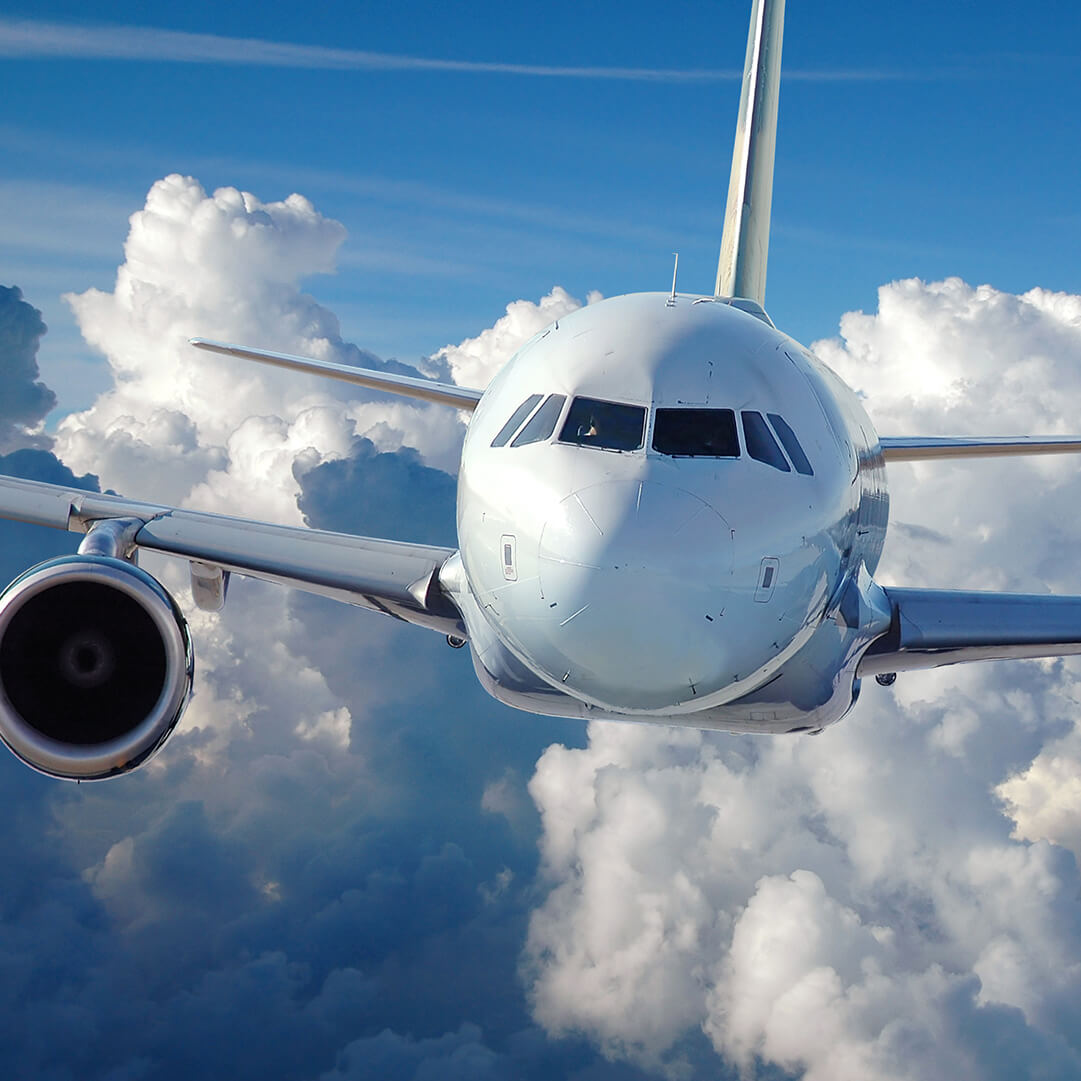 Ready to embark on a journey with us? If you have any questions or would like to explore the Exclusive and Platinum Enrollment options in more detail, please don't hesitate to get in touch with us. Our dedicated team at MEGA is here to assist you every step of the way.