A global aviation management group leader in General and Global Aviation Company, we are recognized for delivering flexible, best-in-class Jet Charters & global trip support premium aviationaviation, global aircraft solutions to customers worldwide. We operate elegant efficient ground support stations and aviation solutions in more than 6 countries. Three state-of-the-art operations centers strategically located in the United States & Middle East, offering 24/7 services worldwide.
Private Jet Charter for Business and Leisure Purposes
MEGA arranges your private jet charter services, flight support with special attention to your safety and confidentiality. All of our clients are dealt with on a discreet basis in our corporate society. Our exceptional ability to access your required luxury private jet charters, aircraft rental services at short notice enables us to service clients who are occupationally unique – entertainers, athletes, celebrities, royal families, VIP's, heads of state – those who are on tight schedules and travel in style.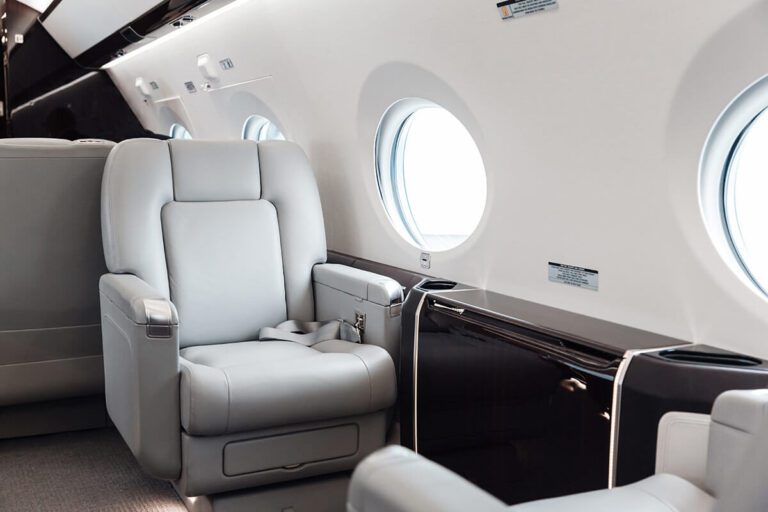 FBO, FBOs, FBO AVIATION, GROUND HANDLING
From our bases, MEGA Jet Charter provides a diverse range of FBO, FBO handling and aircraft types, aviation services solutions, including dedicated and tailored services to SERVE VIP, diplomatic flights. These services include ground handling, flight planning, flight dispatch, flight support, global service solution, aircraft support and assistance and arranging over-flight and landing clearances and organizing inflight catering. Whilst visiting any location you will benefit from our extensive network of contacts and experience making your trip as enjoyable and successful as possible wherever you go.
Top-notch services.
All-inclusive trip solutions.
A guarantee to quality across the globe.
That's what you will find when you visit any FBO or ground handling service station within your extensive network.
Our high degree of know-how combined with local experience culminates in an unparalleled level of service.