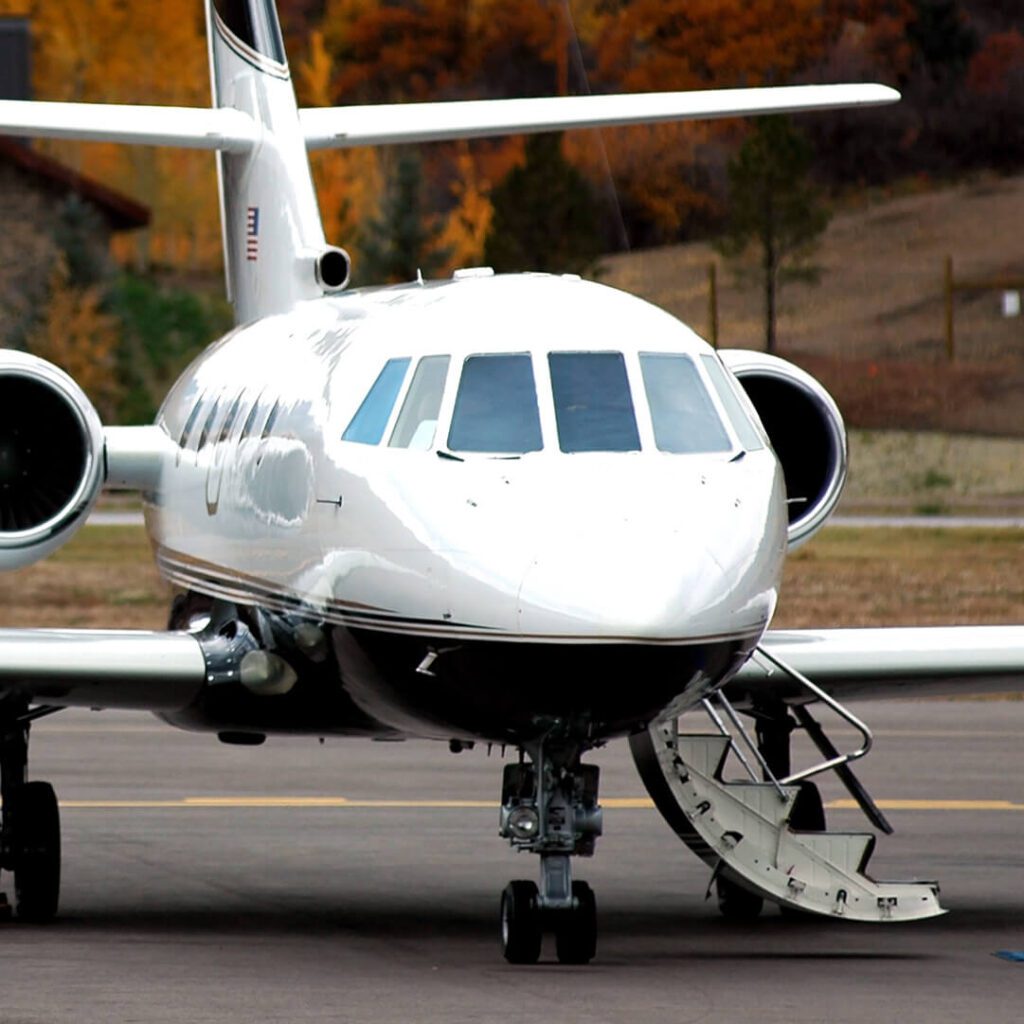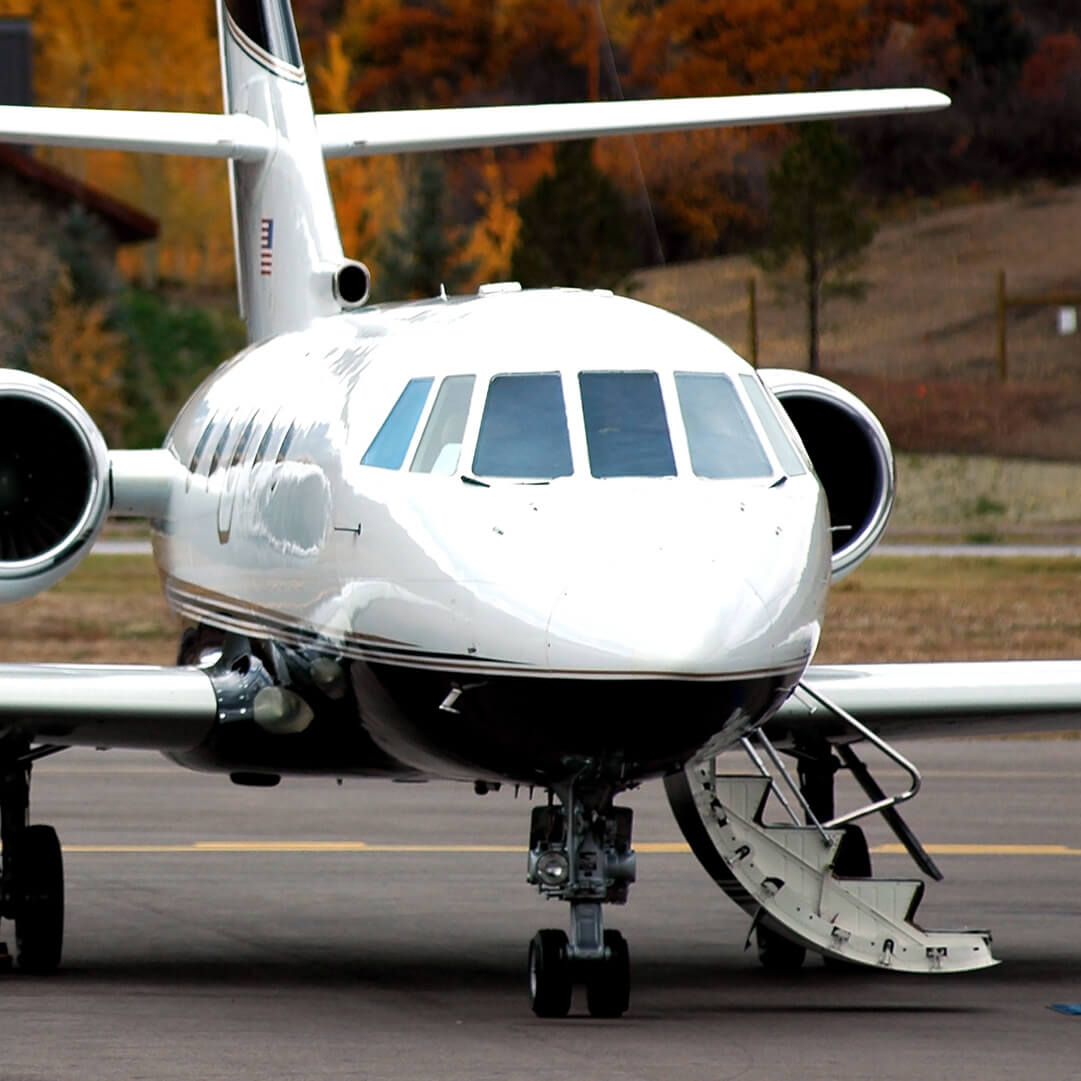 Aircraft Management Services for Optimal Efficiency
At MEGA, our Aircraft Management programs offer unparalleled advantages. With access to various AOCs (Air Operator Certificates) and an experienced, approved team, we ensure your aircraft's airworthiness and meticulous maintenance records. Our crew receives continuous training, supported by a 24/7 in-house operations department, guaranteeing the utmost safety and efficiency.
Cost-Efficiency Through Strategic Partnerships
Experience substantial cost savings through our direct vendor relationships and high-volume contracting. This approach significantly reduces expenditures on fuel, handling, insurance, training, and more, resulting in significant annual savings. Moreover, our
commercial
commercial charter induction can decrease fixed costs by up to
70%
.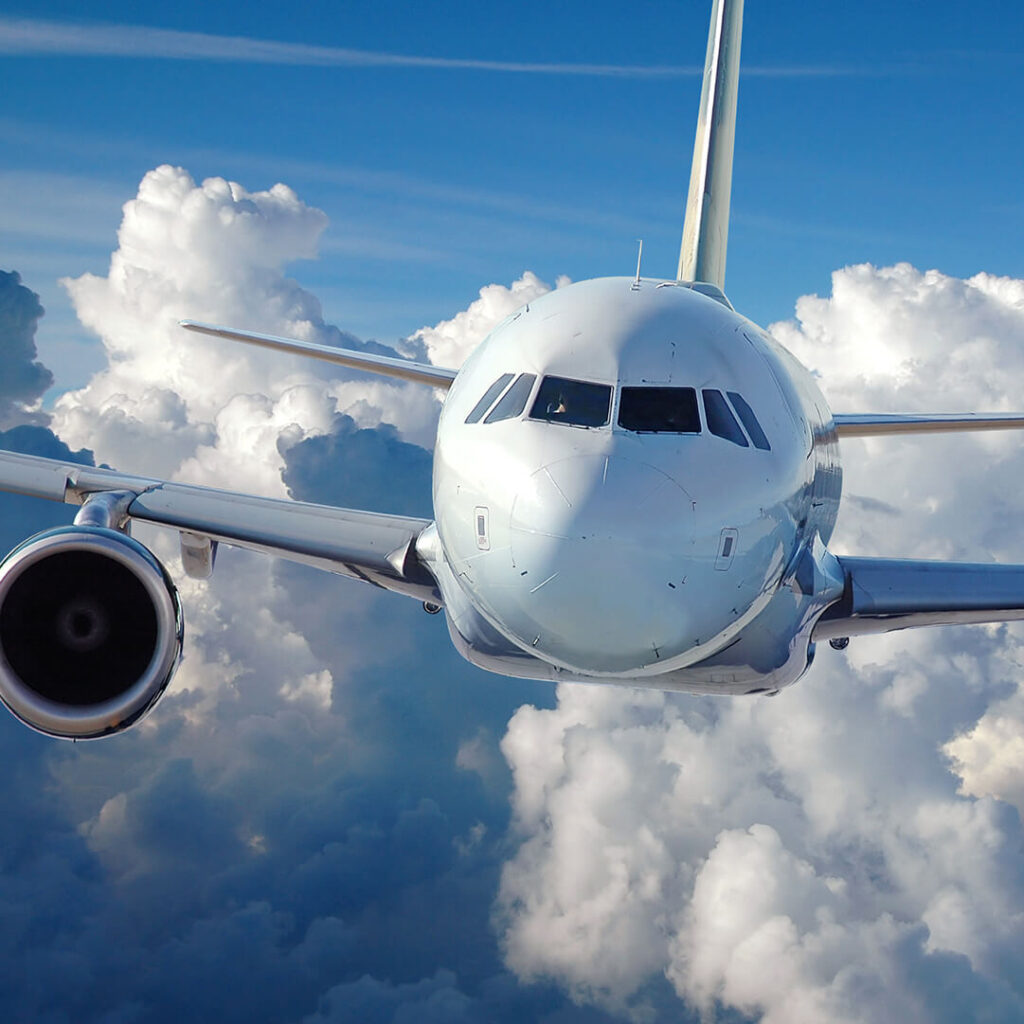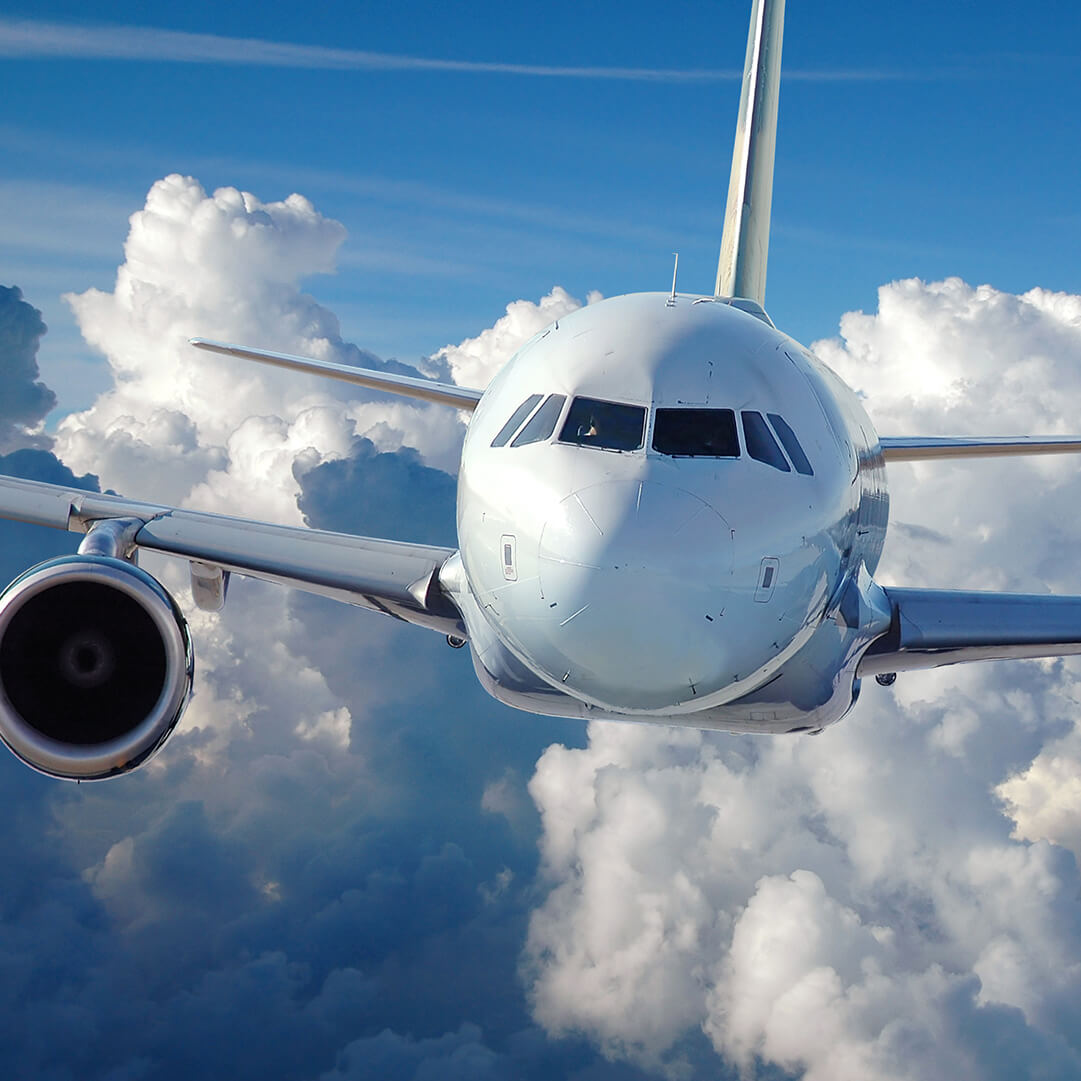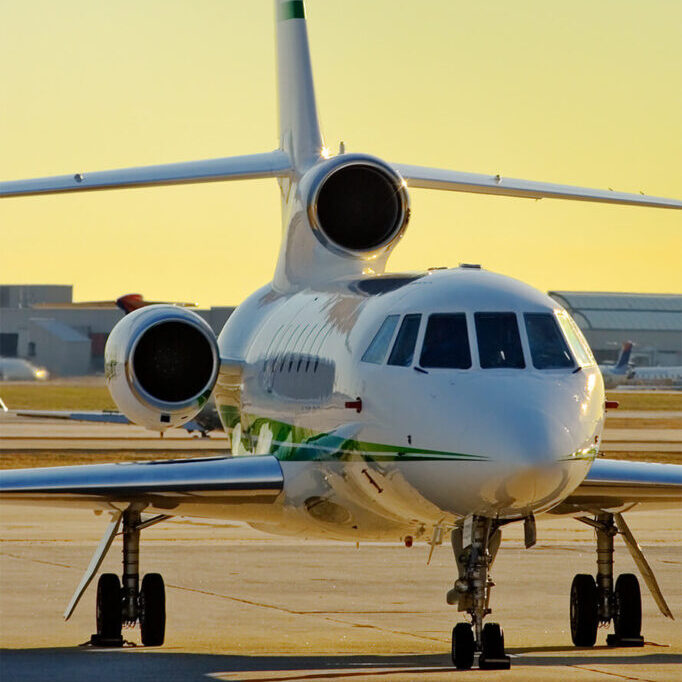 Enhanced Safety Measures for Peace of Mind
When it comes to Aircraft Management, safety is paramount. At MEGA, we prioritize your peace of mind by implementing rigorous safety measures. Our expert team conducts regular safety audits and maintenance checks to ensure the highest standards are met. With a focus on compliance and risk mitigation, we guarantee a secure and worry-free aviation experience for you and your passengers.
For inquiries about our Aircraft Management services and to explore how we can elevate your aviation experience while optimizing costs, please reach out to us. Our dedicated team at MEGA is ready to assist you and provide tailored solutions to meet your aircraft management needs. Don't hesitate to get in touch with us today. Your journey to efficient and cost-effective aircraft Enrollment starts here.