For Worldwide Airlines, Lessors, MROs, STC Holders, Private Owners, Brokers, and Air Cargo Consolidators have placed their trust in the MEGA Team, for all of their aircraft movements and Aircraft Ferrying. Whether a short-hop domestic ferry or a complex multi-leg intercontinental operation, we are ready to deploy at a moment's notice 24/7 – 365 days a year.
There are a lot of companies that ferry airplanes, but MEGA is the only COMPLETE solution. Our dedicated in-house crews, in-house dispatch, and planning team, and unparalleled resources get it right the first time every time. Permits, Validations, Import/Export, Airspace Approvals, Worldwide Fuel and Handling, Onsite Technical & Flight Mechanics – We've got it covered.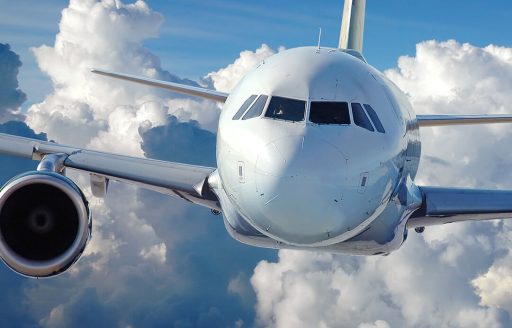 Aircraft ferrying is a critical aspect of aviation that ensures aircraft are where they need to be when they need to be there. This fascinating process involves the transfer of aircraft from one location to another, often across great distances. In this article, we will delve into the world of aircraft ferrying, exploring its importance, methods, and challenges.
One of the primary reasons for aircraft ferrying is fleet expansion. Airlines frequently order new aircraft to replace aging ones or meet growing passenger demands. These brand-new planes need to be transported from the manufacturing facilities to their respective airlines' hubs. Aircraft ferrying companies specialize in this precise task, ensuring the safe and timely delivery of these valuable assets.
Our 24/7 Dispatch and Planning experienced team is world class. They know there is no margin for error when supporting a ferry trip.
From route planning to 24/7 flight watching and following, an earthbound ops team is managing every element in real time, and in continuous satellite communication with the crew during all operations.
Ferrying and flight-testing aircraft is ALL we do – no airline pilots on days-off, no time builders; just professional and safe ferry crews with a single objective:
Safely repositioning your aircraft from A to B. Your timeline is our schedule.